Stai lavorando ad una infografica o al tuo nuovo sito internet?
O forse lo sto facendo io per te?
In ogni caso dai un'occhiata a questi 50 moderni Icon Sets che ho selezionato per curare la tua immagine 😉
Clicca sulle immagini per scaricare gratis le icone che preferisci:
70 classic icons
The Elegant Icon Font – 360 free icons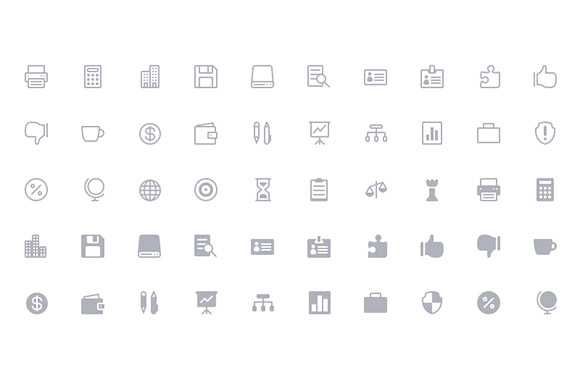 16 flat and coloured icons
47 coloured flat icons
Gentle edges 50 icon set
80 iOS7-style line icons
36 iOS7 tab bar icons
It's Flat – 48 icon set
16 light bulb icon set
48 line icons
42 Long shadow social icons
Long shadow social icons
36 thin icons
35 thin rounded icons
84 Dripicons set
195 free flat flag icons
63 tiny icons
Facebook-style icons
iOS7 icon guides
Flat Apple devices icons
Beautiful Facebook iOS Icon
Monitor devices flat icons
Flat Credit cards icons
Beautiful clock iOS icon
80 White Icons
Beautiful Twitter iOS Icon
Harkable social media icons
45 iOS free icons for iPhone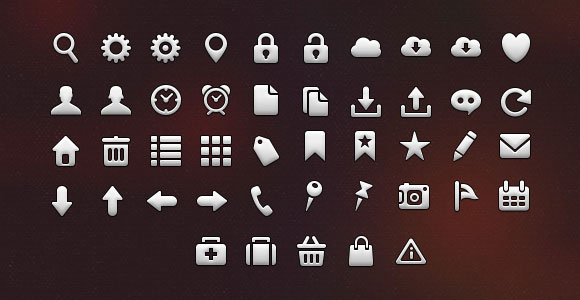 24 settings wheel icons
Food icons
306 icons optimized for Windows Phone, Windows 8 and BlackBerry 10
Google Android Icon
30 hand drawn style icons
Music icons
Touch gesture finger icons
Zodiac sign icons
Angular icons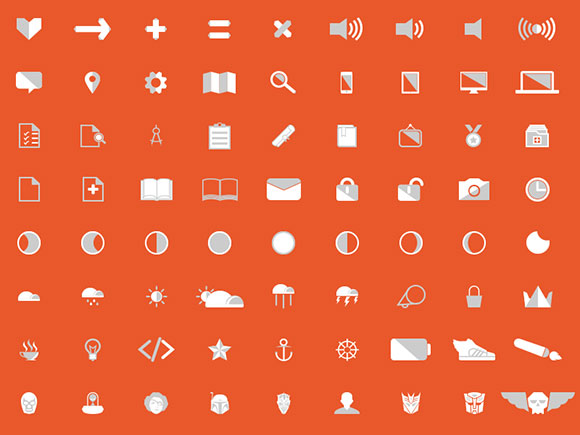 Doc style icons
Transport icons
Windows 8 Metro icons
Cooking icons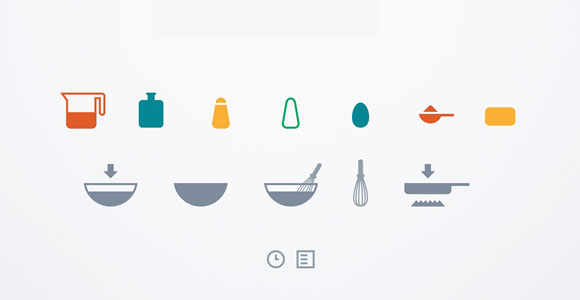 Dark social media icons
Travel icons
Platform icons
Simple clean social icons
Dark UI kit
Mobile devices icons
Androids icons
Go social icons
33 e-commerce icons
Source: FreebiesBug.com
Se non l'avete già fatto, mettete un like alla mia fanpage > https://www.facebook.com/marketingprojectmanager
Ti piace questo articolo? Leggi anche:
– Statistiche Social Media e Marketing per il 2015
– Come sviluppare una strategia di "Content Marketing" di successo per la tua azienda
– Le 12 campagne pubblicitarie più efficaci del 2014
Pensi di aver bisogno di una "consulenza marketing"?
Contattami e ne parleremo al più presto.